The name Bookends was conceived implying partnership
as the keystone to the designer–client relationship
Graphic Design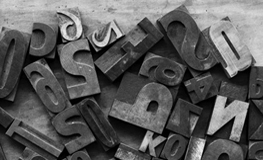 COLLABORATE with Bookends to provide professional visual communication for your graphic design needs. From books spanning every genre, multimedia design, to supporting your promotional efforts and developing the personality of your collateral marketing.
Learn more

»
Art Direction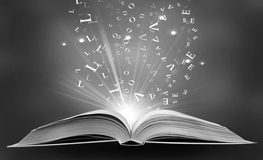 PARTNER with Bookends to help bring your project to fruition visually. We adhere to the classical principles of design while employing the latest in digital technology—from the Design Brief through Final Proofs—concept to completion. Our years of experience and long-term vendor relationships ensure you a quality product.
Learn More

»
Publishing Support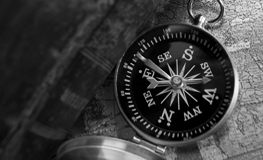 JOIN FORCES with Bookends to serve as your publishing resource, guiding you through the publishing process every step of the way, from copyedited manuscript to printed and bound books, and beyond.
Learn More

»
Copyright © 2015 Bookends Design • All Rights Reserved