The Book Design Process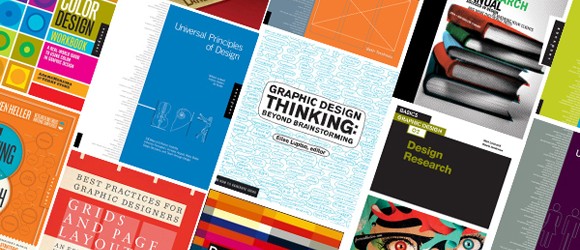 Give your book or cover the attention that it deserves! Bookends has been designing award-winning publications since its inception in 1984. We adhere to the classical principles of design while employing the latest in digital technology to create the look of the dustjacket or cover of your book; along with developing its personality, driven by a meaningful, imaginative style and visual flow. An overview of the design process that we utilize may prove helpful in understanding our role in designing your book.
Design Brief
The overall project is discussed including a review of the subject matter and the proposed physical characteristics of your book or cover.
Concept Development
Verbal concepts are developed to focus on the direction you wish to pursue visually.
Design Research
Design research is done for the selected concepts. Graphic elements are introduced.
Thumbnail Sketches
An exploration on paper of possible design solutions, the best of which are selected for further development.
Rough Layout
Generally composed on a computer in actual size, refined and then evaluated, the best of which are selected for even further development.
Comprehensive Layout
Rendered with enhanced detail and precision and presented to you for final approval. Color selection occurs at this stage.
Art Production and Proofreading
A final proof is prepared incorporating any revisions or corrections.
Preparation for Printing and Electronic File Submission
Files are 'pre-flighted' to assure that all images and fonts are present before outputting. A full-color interim proof of your cover would be advisable.

Final Proofs
An Online SoftProof (OSP) or Digital Blueline Hardcopy (DBL) is obtained from the printer to assure that prepress was completed to our specifications.