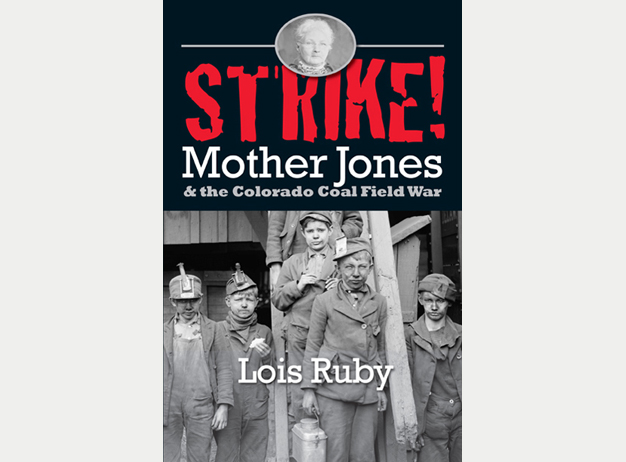 Biography/Labor History
---
The eyes of the nation were on southern Colorado in 1914, when much that has made America what it is—the lives of immigrants, the conflict between corporate power and organized labor—lay in the balance.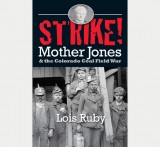 Biography/Labor History
Books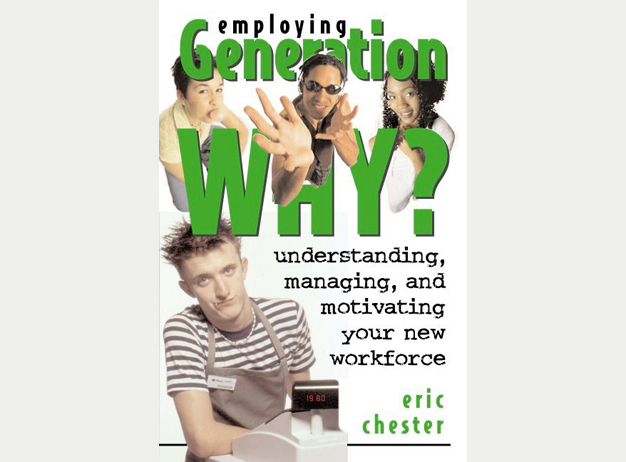 Business/Management
---
Employing Generation Why? Understanding, managing, and motivating your new workforce.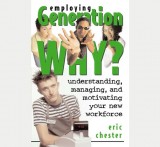 Business/Management
Books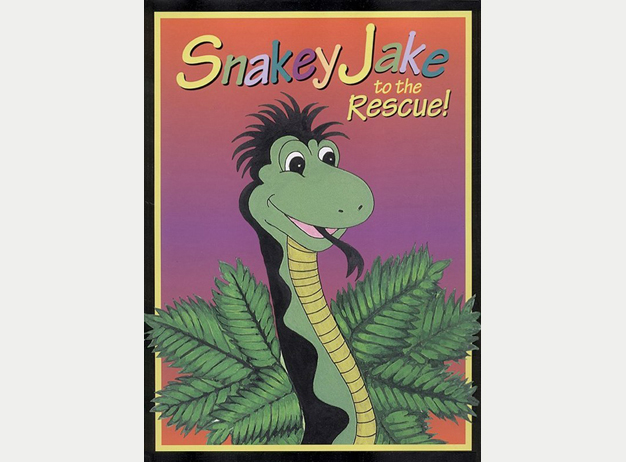 Children's Book
---
Discover how Snakey Jake, with his warm smile, curious spirit, glowing tail and a lot of courage, is able to unite family and friends and save the forest from tragedy.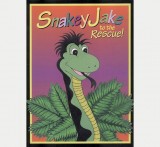 Children's Book
Books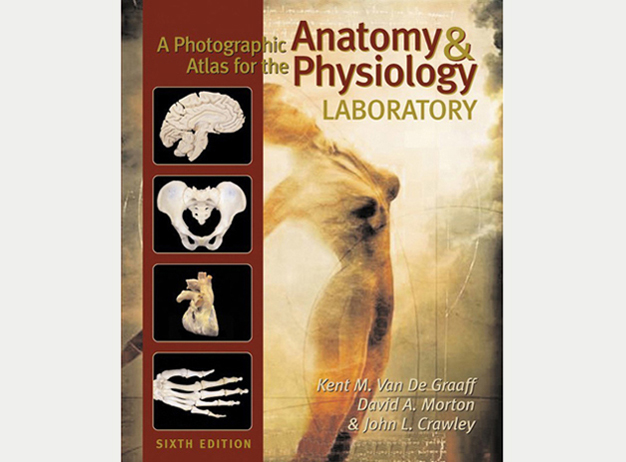 College Text/Anatomy & Physiology
---
A Photographic Atlas for the Anatomy & Physiology Laboratory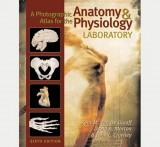 College Text/Anatomy & Physiology
Books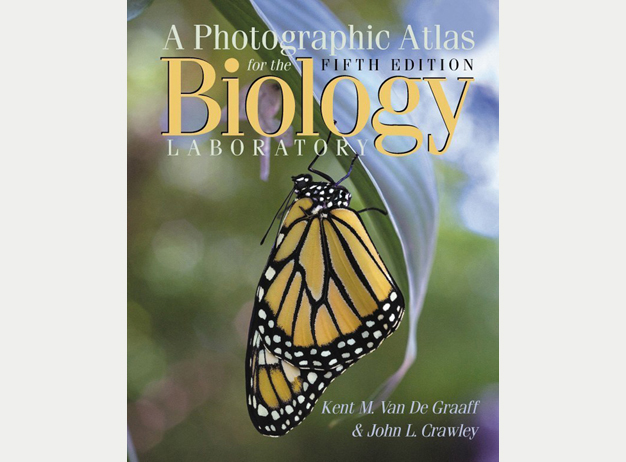 College Text/Biology
---
A Photographic Atlas for the Biology Laboratory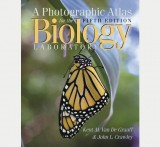 College Text/Biology
Books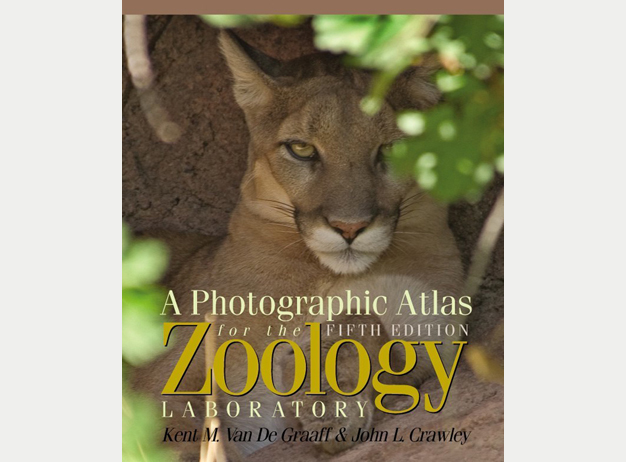 College Text/Zoology
---
A Photographic Atlas for the Zoology Laboratory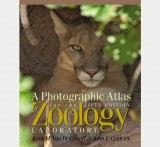 College Text/Zoology
Books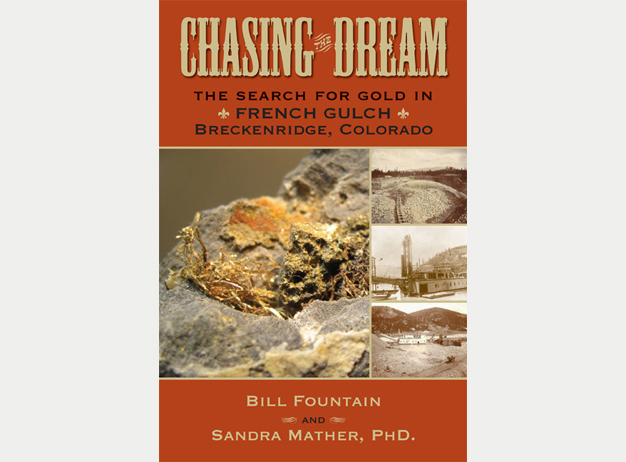 Colorado History
---
Chasing the Dream, Part I,
is the story of mining in French Gulch, near Breckenridge, Colorado, where prospectors discovered gold in 1859.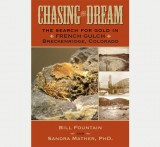 Colorado History
Books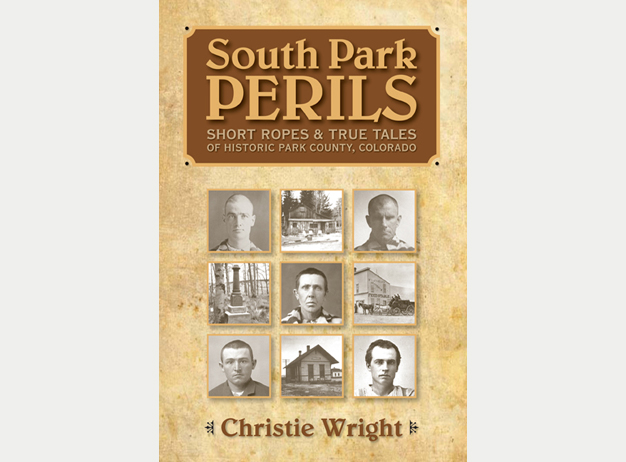 Colorado History/Western Heritage
---
South Park Perils
is a wild and wooly ride through the history of lawlesness in the heart of Colorado.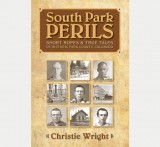 Colorado History/Western Heritage
Books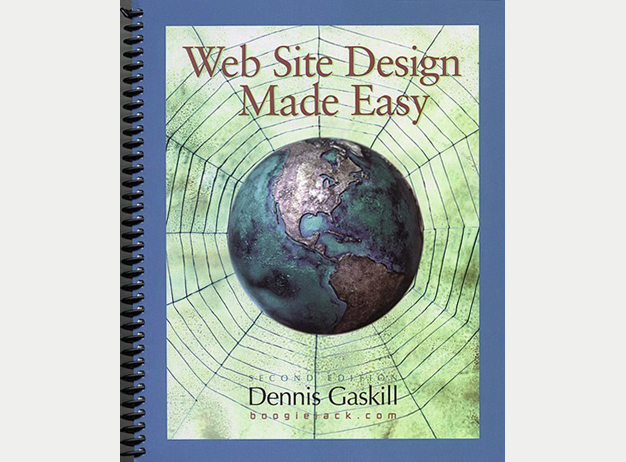 Computer Graphics
---
Computer books are usually dry and boring but
Web Site Design Made Easy
is beautifully written, loaded with practical examples and presented with a delightful mix of humor and expert advice.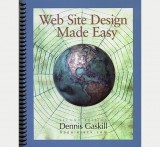 Computer Graphics
Books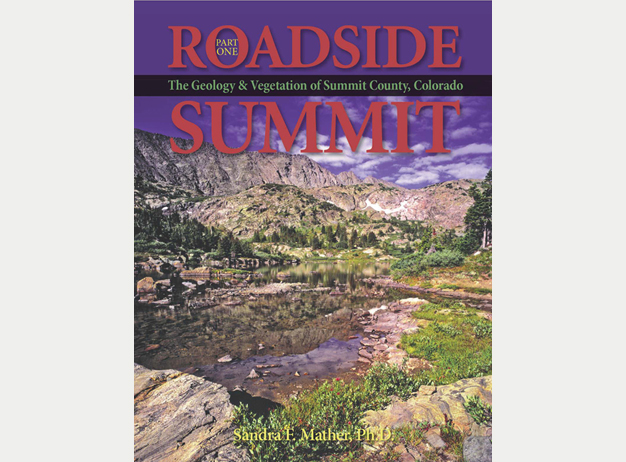 Geology & Vegetation/Travelogue
---
The geology and vegetation of Summit County, Colorado.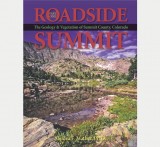 Geology & Vegetation/Travelogue
Books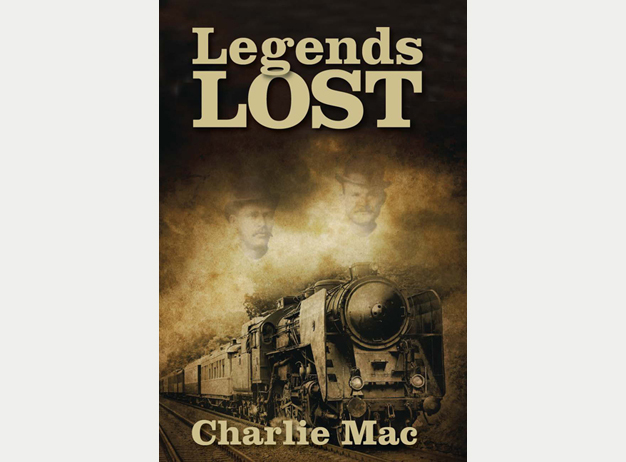 Historical Fiction/Americana
---
What if Butch Cassidy and the Sundance Kid did not die in Bolivia, as suggested by the classic movie's freeze-frame ending? Breakout author Charlie Mac explores that intriguing "what if" in a well-woven tale about America's transition from the days of the Wild West to a tamer, albeit less exciting, period. Grab the reins and hang on.
Legends Lost
is a great ride.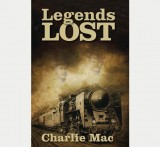 Historical Fiction/Americana
Books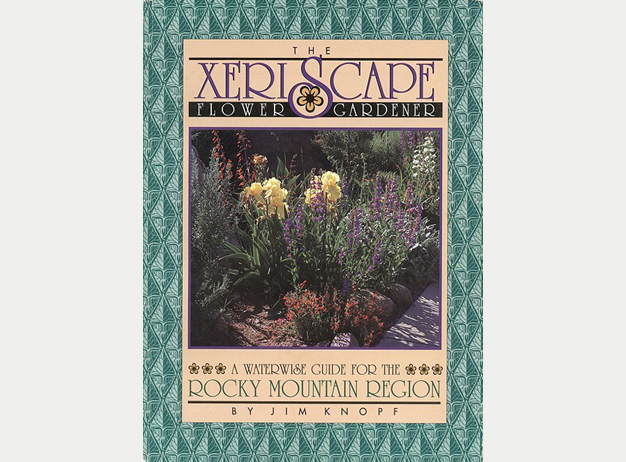 Horticulture/Xeriscape Gardening
---
This book was written for those of us who live in the arid west, love to garden and desire an attractive landscape, but who are faced with an uncertain water supply.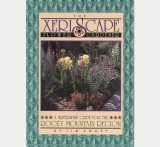 Horticulture/Xeriscape Gardening
Books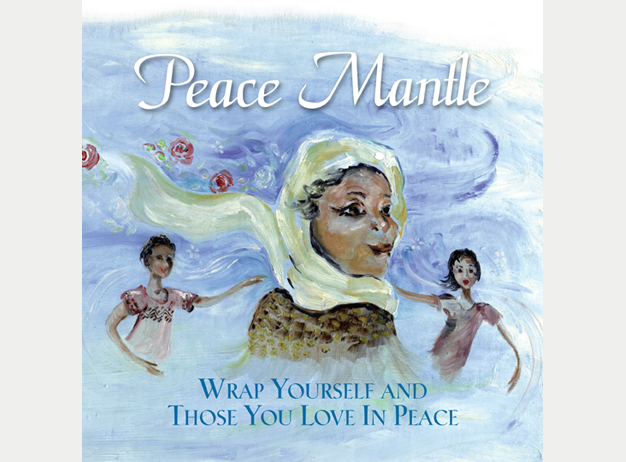 Inspiration/Children's Book
---
The idea for Peace Mantle came one day as the author was taking a walk. She remembered the old story of a beloved prophet who, upon his death, had passed on his well worn mantle to his loyal friend. Once the prophet's friend put on the mantle, its loving energy enveloped him passing on the healing power of the prophet.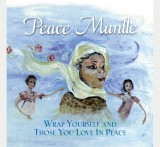 Inspiration/Children's Book
Books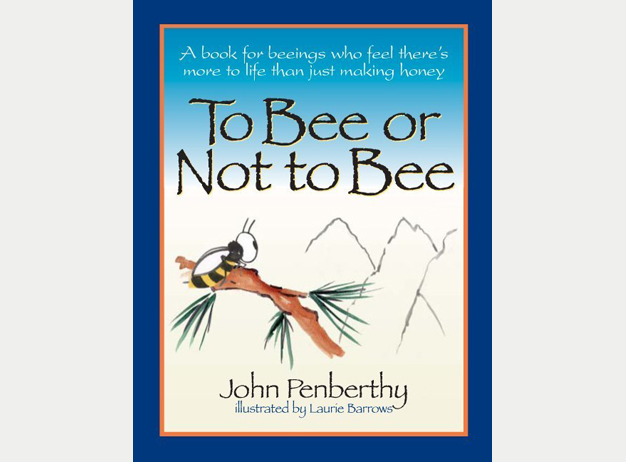 Inspiration/Spirituality
---
You think you've got problems? Imagine the stifling existence of a worker bee entrenched in the mindless tedium of life in a honeybee colony—build the hive, forage, feed the larvae, store honey and pollen, sleep. Repeat. Throw in some curiosity and spiritual yearning and you get this clever and heartfelt inspirational allegory.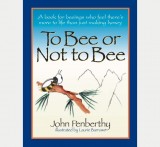 Inspiration/Spirituality
Books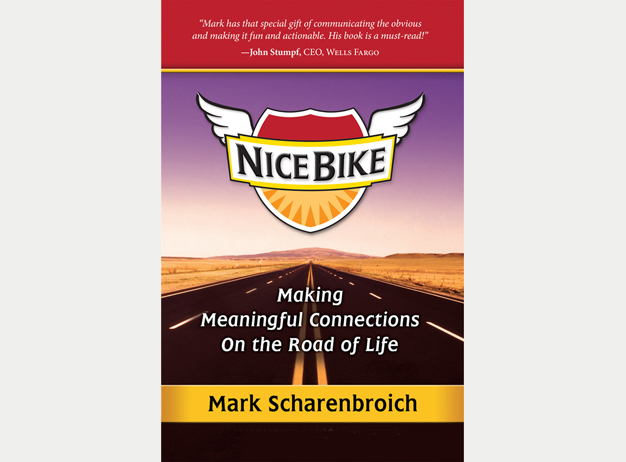 Management/Inspiration
---
When you embrace the message of
Nice Bike,
you're on the road to improving engagement, teamwork, and high-performance—both personally and professionally.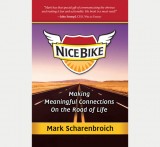 Management/Inspiration
Books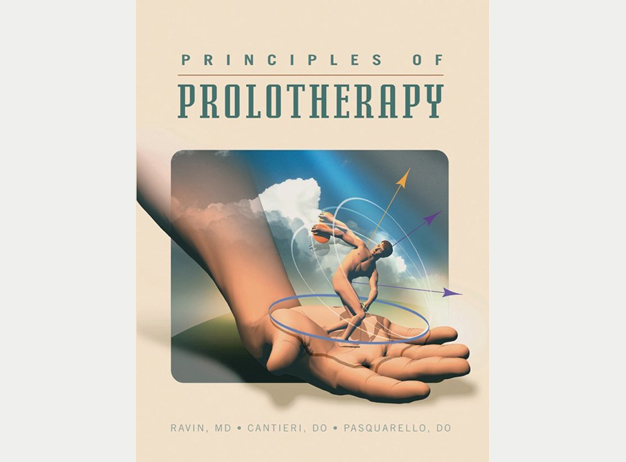 Medical/Anatomy
---
Principles of Prolotherapy
provides a comprehensive guide to the body's musculoskeletal anatomy as it pertains to the practice of prolotherapy. This practical resource book is intended for professionals who treat chronic musculoskeletal conditions.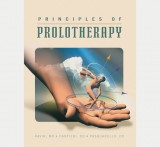 Medical/Anatomy
Books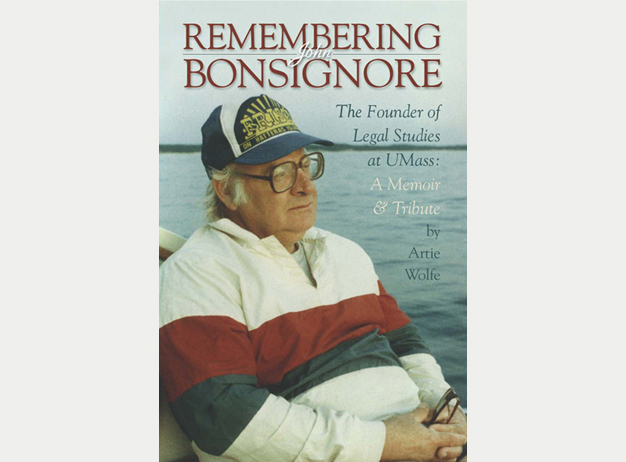 Memoir/Tribute
---
A memoir and tribute to the founder of legal studies at the University of Massachusetts—Amherst.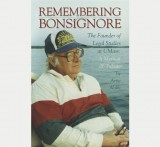 Memoir/Tribute
Books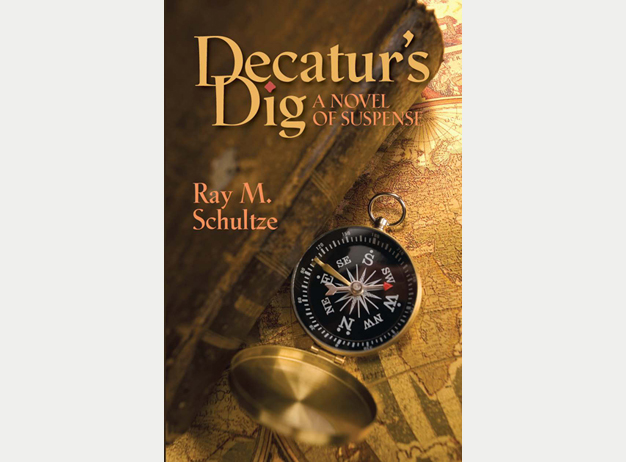 Novel/Suspense
---
For more than five centuries, the Portuguese have revered Vasco da Gama for his discovery of the sea route to India, an achievement that forged an empire and changed the world. But what if one of the most famous "facts" in history rested on a bedrock of deception?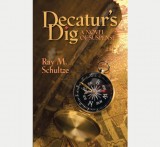 Novel/Suspense
Books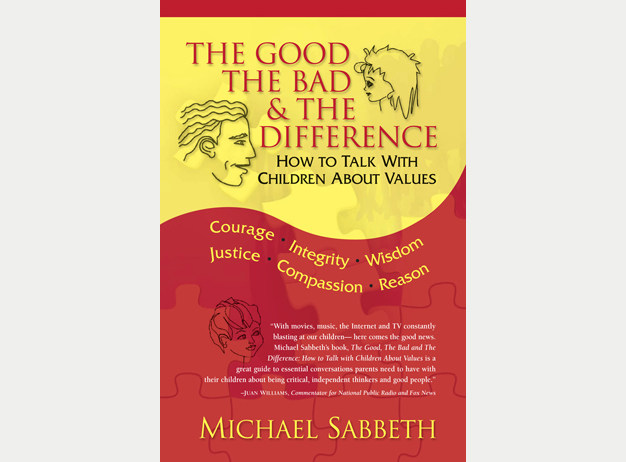 Parenting/Inspirational
---
With movies, music, the Internet and TV constantly blasting at our children—
The Good, The Bad and The Difference: How to Talk with Children About Values
is a great guide to essential conversations parents need to have with their children about being critical, independent thinkers and good people.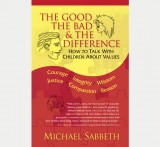 Parenting/Inspirational
Books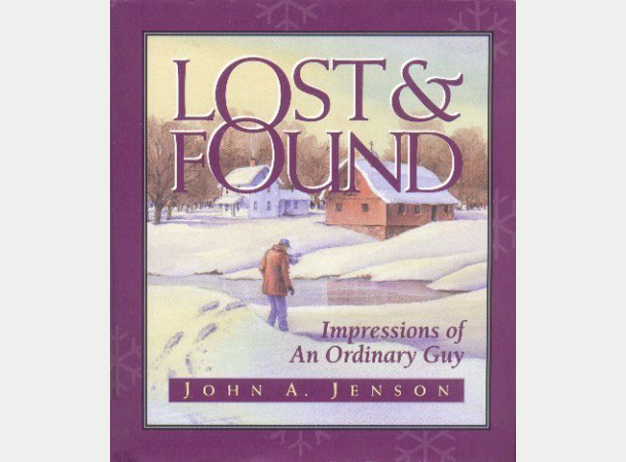 Personal Growth
---
The marks we try so hard to make in life will eventually be lost. But the impressions we make on the minds of others last forever.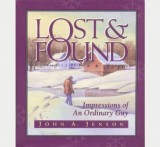 Personal Growth
Books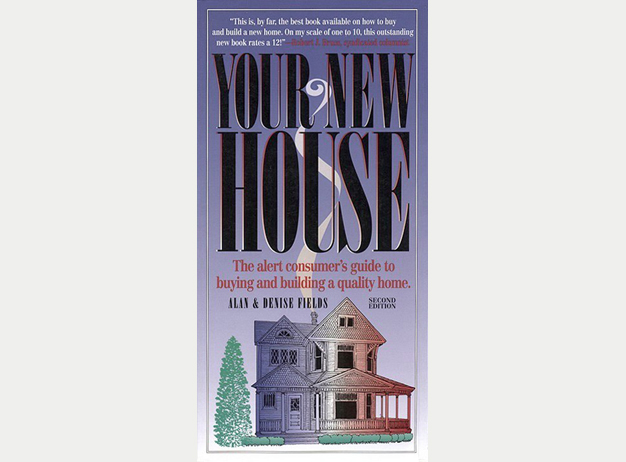 Real Estate/Home Construction
---
A wide-awake consumers guide for people who will embark on the journey of buying a new home.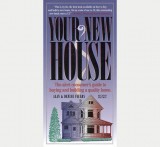 Real Estate/Home Construction
Books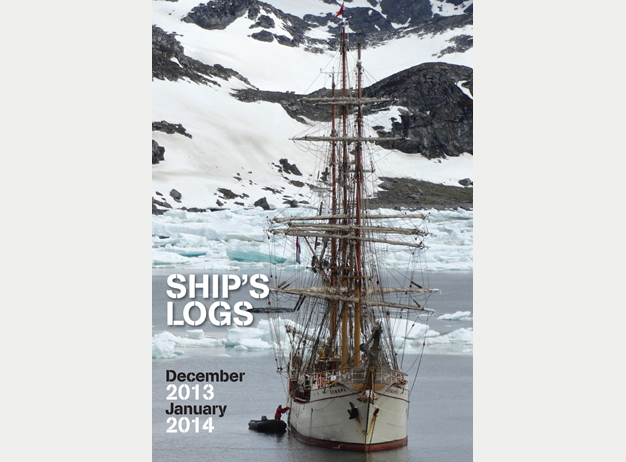 Travel/Adventure
---
Bark Europa: December 2013–January 2014. Departing from the Falkland Islands and reaching the Northeastern Antarctic Peninsula, sailing through the rough waters of the Scotia Sea and the Drake Passage. Visiting amazing places and their wildlife in South Georgia, Antarctica in the Weddell Sea, and the closeby South Shetland Islands. With thirty Voyage Crew members and eighteen Professional Crew.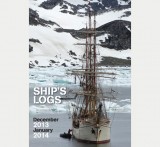 Travel/Adventure
Books Travel/Nature
---
A complete guide for the visitor to the human and natural features of Colorado's Rocky Mountain National Park. Travel/Nature
Books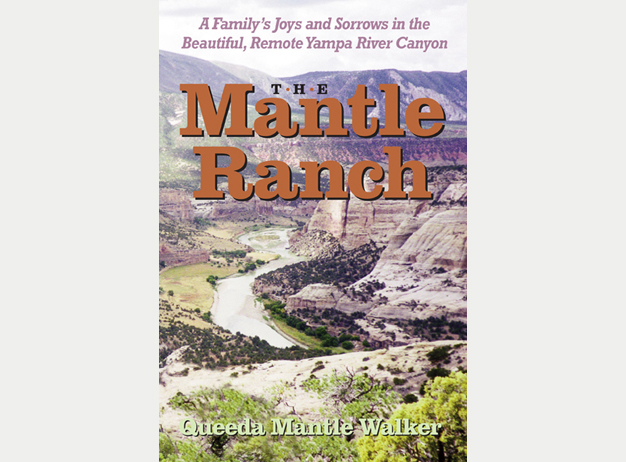 Western History/Memoir
---
A family's joys and sorrows in the beautiful, remote Yampa River Canyon.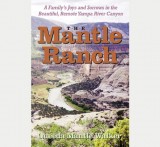 Western History/Memoir
Books
Copyright © 2015 Bookends Design • All Rights Reserved