Sisters Willow, Dorie, and Sophie Schram have been drawing and painting since kindergarten. The illustrations on these notecards are reproduced from monochromatic paintings created during their sophomore years at Shining Mountain Waldorf high school in Boulder, Colorado. Inspired by their summers spent at Lake Winnipesaukee in New Hampshire, these images capture the spirit and mood of the lake country, and the majestic loons that call the north woods their home. Part of the proceeds from the sale of these cards will go toward the preservation of this magnificent species.

We all have a story to tell. Allow me to assist you in bringing yours to life visually. As the founder and owner of Bookends Design, I have served the Boulder-Denver area as a Publishing Resource since 1984. Most recently I have turned my attention to creating personal memoirs, in book form, for individuals and their families.
Are your children aware of their genealogy?
What is your unique biography?
Gather up those old photographs, family stories, and let's roll up our sleeves and get to work…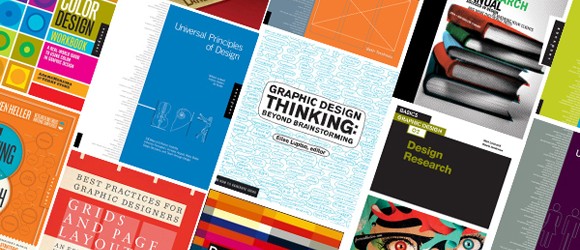 Give your book or cover the attention that it deserves! Bookends has been designing award-winning publications since its inception in 1984. We adhere to the classical principles of design while employing the latest in digital technology to create the look of the dustjacket or cover of your book; along with developing its personality, driven by a meaningful, imaginative style and visual flow. An overview of the design process that we utilize may prove helpful in understanding our role in designing your book.
Read More

»